FSV500 Fedco Smokechaser Indian Back Pump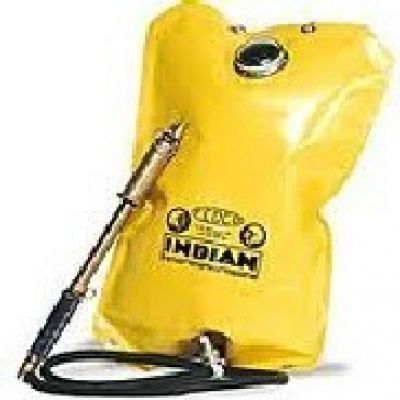 FSV500 Fedco Smokechaser Indian Back Pump
"Smokechaser" Indian with all brass pump
5 Gallon Heavy Duty Vinyl bag that is extremely puncture and abrasion resistant.
Bag is collapsible, rolling up to fit in small areas when not in use.
Shoulder Harness Straps offer the best in comfort. Center cinch strap distributes weight efficiently and comfortably.
Seams are electronically seals and reinforced at all stress points.
Dual Nozzle changes quickly from stream to spray without