Kong Italy Mini Twin Pulley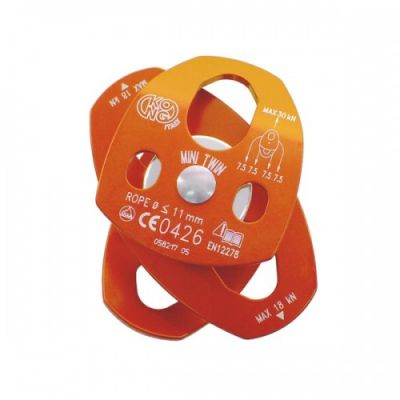 Kong Italy Mini Twin Pulley
Compact version of the mod. Stelvio, size and weight reduced to the minimum (only 11 kg - 1,25 m closed).
Specially designed for interventions in confined spaces.
Equipped with two speed winch and rope clamp to prevent the accidental escape of the rope.
Available in black anodized version.
High quality product, completely developed and manufactured in Italy.