Lakeland C077 Flame Retardant Coverall Size SMALL ROYAL BLUE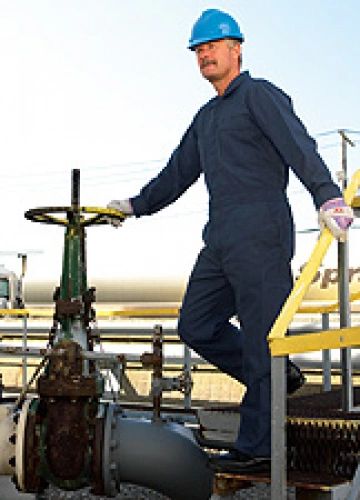 Lakeland C077 Flame Retardant Coverall Size SMALL ROYAL BLUE
Lakeland FR cotton fabric is made of the finest cotton. Good performances as resistant to washing, soft, good water vapor permeability, comfortable to wear, non-toxic, odor-free, safe to skin, make it applicable to the production of protective clothing for fire protection, metallurgy, forestry, shipbuilding and electrical industries.
  FR Cotton Features
   Abrasion resistance.
   Soft and comfortable.
   Durability.
   Economical and practical.