PMI Rescue Technician Gloves XXL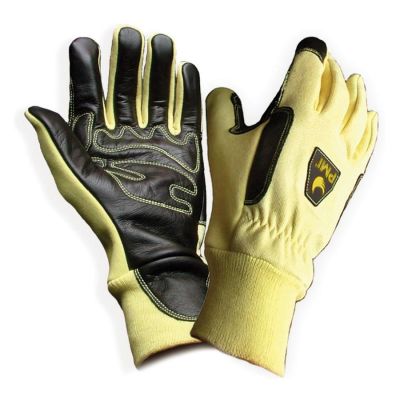 PMI Rescue Technician Gloves XXL
PMI Rescue Technician Gloves NFPA 1951, 2007
Fire and Emergency Services Personnel Glove
Your PMI Rescue Technician Gloves (RTG) are certified as a utility ensemble element per NFPA 1951, 2007. The PMI RTG provides protection from physical hazards, a basic flame resistance for the ensemble and its elements, and a high level of breathability to reduce heat stress for the wearer. These are intended to be used by fire and emergency services personnel operating at technical rescue incidents involving building or structural collapse, fire, vehicle/person extrication, confined space entry, trench/cave-in rescue, rope rescue, and similar incidents.