Siren LK-JDL480 220V 3 Phase 220-400V AC 60 HZ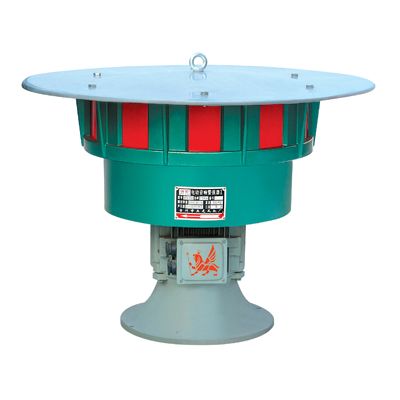 Siren LK-JDL480 220V 3 Phase 220-400V AC 60 HZ
Large Electromechanical siren
LK-JDL480
PERFORMANCE PARAMETER:
Sound Rating:
128±2dB(A) @1M
Electric Motor:
4.0Kw, 380/400/440V AC, 50/60Hz
IP Rating:
IP44
Output Frequency:
500/560±20Hz
Single Tone
Net Weight: 88Kg
Carton Size: 83x83x73CM
LK-JDL480 is an omnidirectional siren for vertical mounting. Powered by a three phase motor. It is designed to be used in:
Civil defence warning systems of major cities all over the world.
Fire warning systems of community, main factories, mines, buildings, etc.
Warning for natural disasters of earthquake, tsunami, flood, etc.
Warning for accidents of reservoirs, dams, jails, airports, wharf, army, etc.
Please specify the voltage when placing orders with us.