Siren LK-JDL550 400 VAC 3 Phase 60 Hz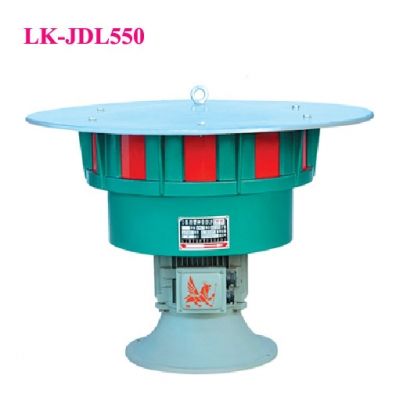 Siren LK-JDL550 400 VAC 3 Phase 60 Hz
An omnidirectional siren for vertical mounting. Powered by a three phase motor. It is designed to be used in:
##Civil defense warning systems of major cities all over the world.
##Fire warning systems of community, main factories, mines, large buildings, etc.
##Warning for natural disasters of earthquake, tsunami, flood, etc.
##Warning for accidents of reservoirs, dams, jails, airports, wharf, army, etc.
Sound Rating: 
131±2dB(A) @1M 
Electric Motor: 
7.5Kw, 400 VAC, 60Hz 
IP Rating: 
IP44 
Output Frequency: 
500/560±20Hz 
Single Tone 
Net Weight: 100Kg 
Carton Size: 98x98x85CM