SJSP Rescue Helmet Orange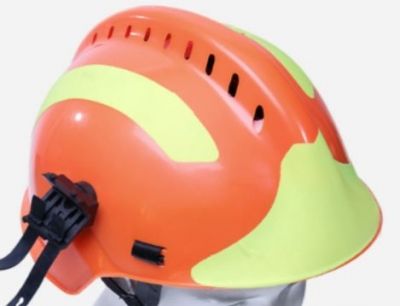 SJSP Rescue Helmet Orange
SJSP

1. Material: ABS 
2. Characteristics: break resistance, impact resistance, resistance to hit, wear-resisting, strong thermal radiation and radiation prevention effect; Can effectively prevent harmful liquid into the spill 
3. Can be equipped with the head lamp (light original factory has equipped with buckle) and goggles
4. The helmet has a reflective logo. (also can be made into gray) 
5. The helmet with air holes at the top ventilation performance is good
6. Main body in red
7. Used for fire control, rescue of earthquake disasters such as professional protective helmet.